If your home is in need of a fresh new look, but your budget can't take a hit, don't despair. Dramatic design changes don't have to be costly. Here are six relatively inexpensive decorating ideas to enhance your home's style and personality:
Light Up Your Space
Lighting is a cost-effective way to transform dreary, dark rooms into bright, warm inviting spaces. Update old lamps with newer, more stylish versions, hang cylinder pendants, paint walls in lighter tones or brighten/lighten up your window coverings. 
Be Wise and Accessorize
When decorating on a dime, low-cost, high-impact designer accessories are your best friend, adding a punch of color and style to any room in the house. Whether it's a decorative comforter, rug, or a few throw pillows and blankets, accessories are a quick and inexpensive way to beautify space.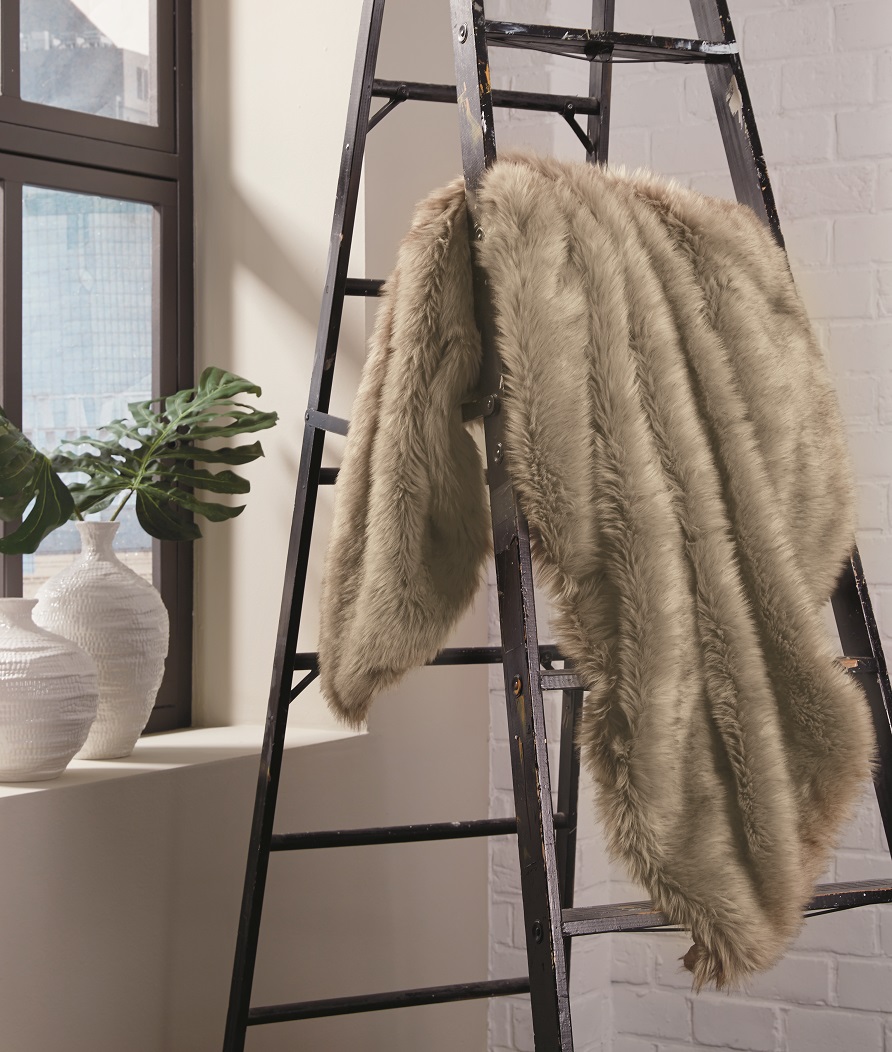 Buy Versatile Pieces
A flexible piece, such as a sectional with a chaise ottoman that can flip to either end, is a great way to add comfort and versatility. Investing in some accent chairs that can be used in other rooms when you need more flexible seating options is also a good idea.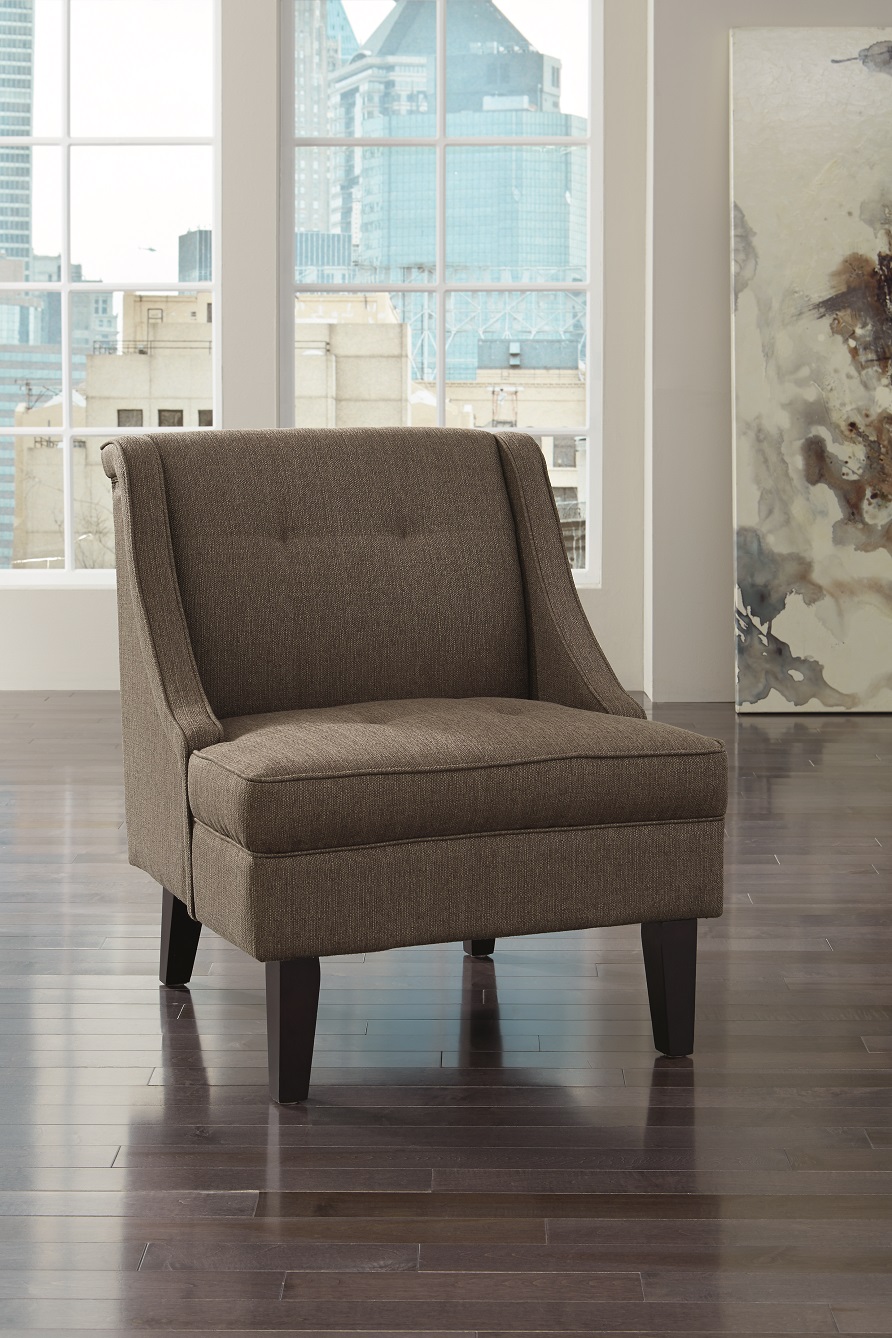 One Thing at a Time
You don't have to transform the entire house all at once, especially if you're decorating on a dime. Instead, pick the most important space and focus your time and budget there. While some choose to start with the rooms they use the most, like the bedroom, family room and kitchen, others like to focus on rooms that visitors will see first, like a formal living room or dining room.
Roll with it
Painting is one of the most inexpensive ways to make a dramatic change to any space. If you're having trouble deciding on a color, find something in the room—such as a pillow, decorative rug, bedding, vase or wall art—for inspiration. If you want to make a bold statement, start with a splash of color on an accent wall.