We recently visited L.A. to get Weird––Creatively Weird that is. We partnered with interior designer and YouTuber, Mr. Kate, who runs a series called Design Vs. Design. We worked together to challenge two #CreativeWeirdos to design a plain white room using all Ashley HomeStore products. The winner would receive $1000 worth of Ashley products and both rooms would be donated to A Sense of Home, a nonprofit that creates first homes for youth who age out of the foster care system.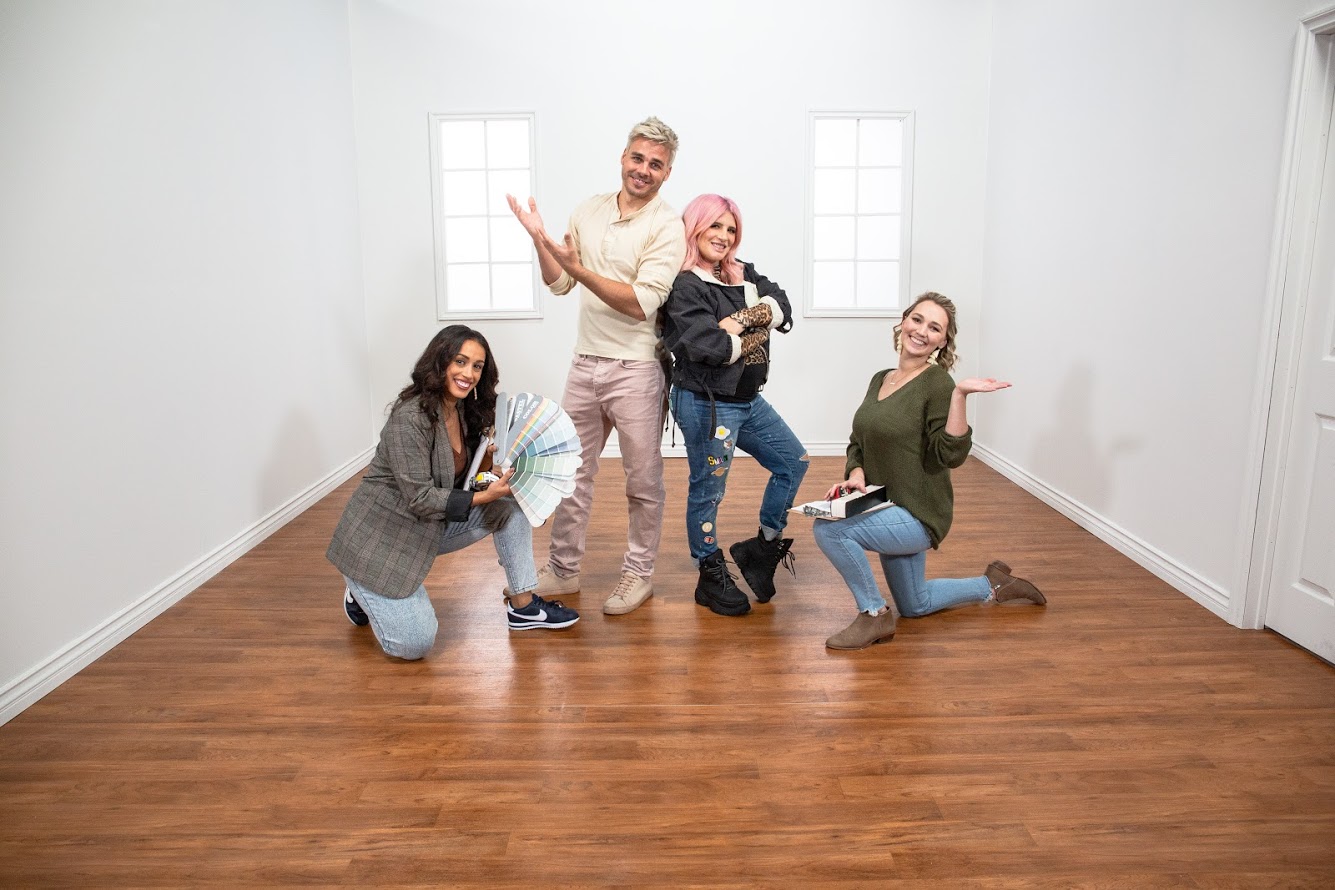 Mr. Kate
Kate Albrecht, aka Mr. Kate, creates home, style and beauty content alongside her husband, Joey Zehr. With more than three million subscribers on Youtube, Mr. Kate proves to be worth following if you're in need of interior design inspiration. She stands for positivity, creativity and challenging social norms.
Creative Weirdos
The first contestant was Ashley, a 29-year-old who has been obsessed with design her whole life. Coming from the Midwest, she takes on more of a Mid-Century Modern style.
The second contestant was Hannah, a 24-year-old singer/songwriter. She became interested in interior design after finishing her daughter's nursery. She is from Texas and big on Farmhouse style.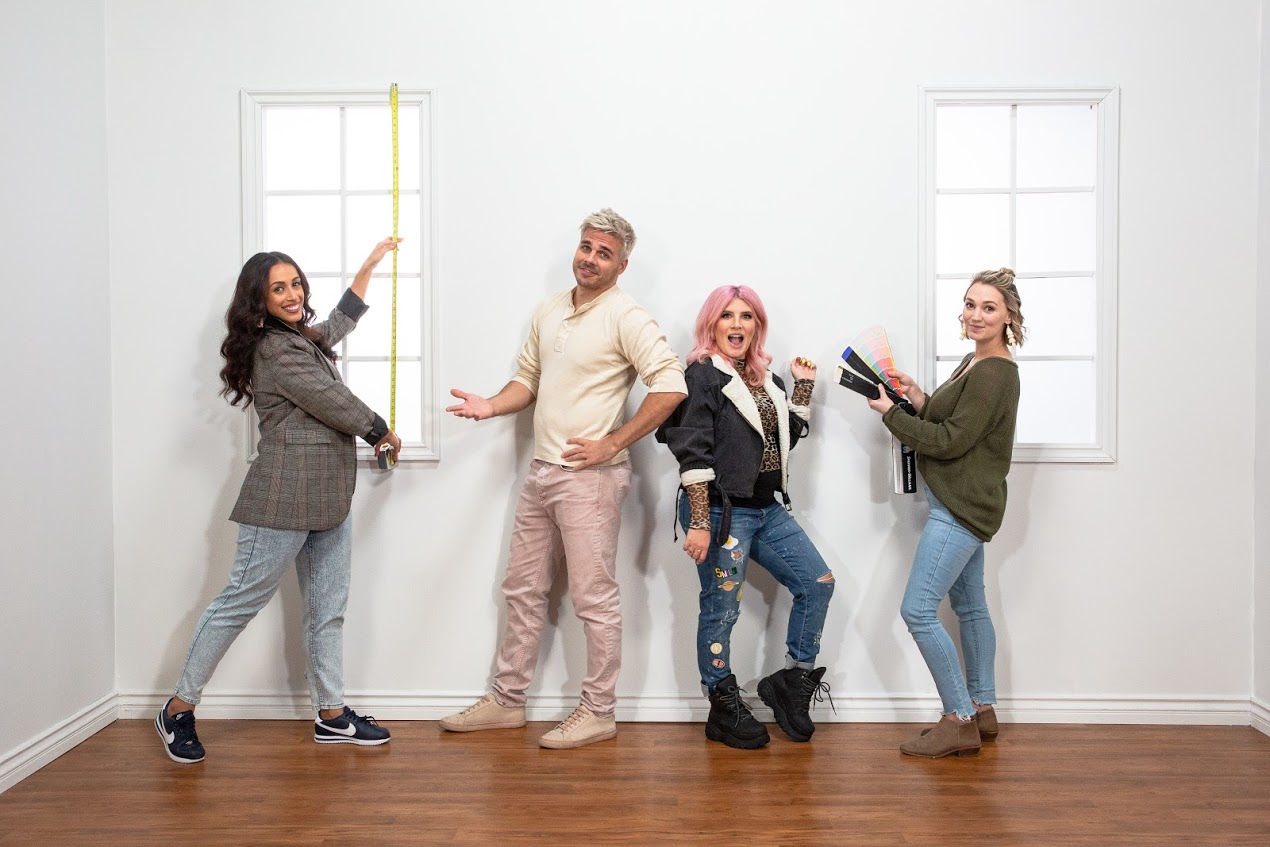 The Competition
The contestants had one day to turn the blank room into their own interior design masterpiece. The challenge? Create a bedroom with a modern farmhouse twist. They spent one hour in an Ashley HomeStore to get all the goods they would need for this mission, and also had to incorporate a DIY project into the bedroom.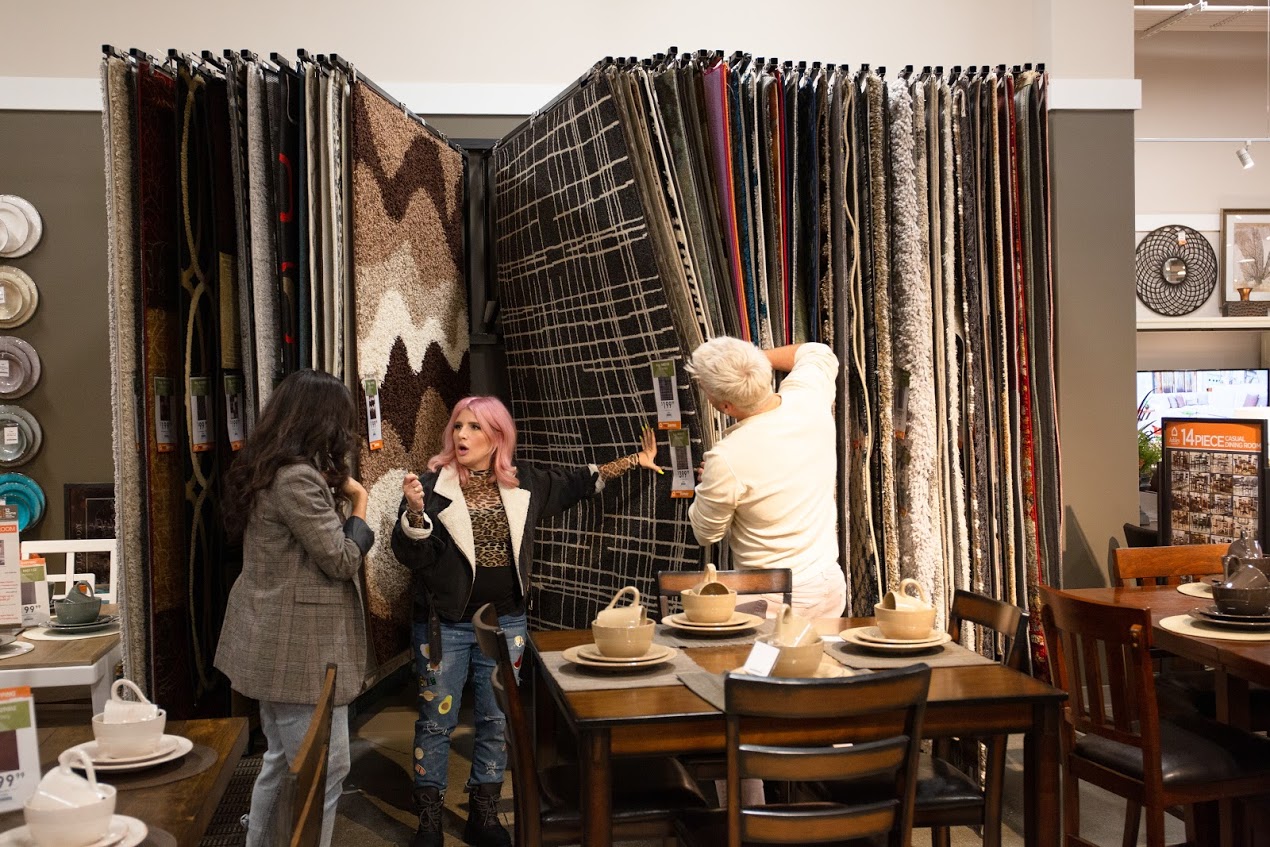 The Winner
After much deliberation, the judges decided that Hannah had the best design. This Texas gal sure knows her Farmhouse style! Watch the full episode below!