Dad's big day is coming up. No time like the present to start brainstorming Father's Day gift ideas. There is nothing wrong with a tie or a gift card. But, come on, this is Dad, the man who gave you life! No need to break the bank to impress him. Make Father's Day special with a little time and thought.
Father's Day Gift Idea #1: Let Dad Sleep In!
This gift idea is absolutely free. Let your dad sleep in a little later and share our 10 sleep tips to help him get better sleep every night.
Father's Day Gift Idea #2: Photo Albums
Whether you've got photo albums full of prints or loads of shots saved to your iPhone, turn what you have into an artful gift for Dad. Have you seen the latest canvas prints? Pull some great pictures of you with Dad through the years and turn them into gallery-quality canvas-wrapped art. Sites like Shutterfly make it so easy.
Father's Day Gift Idea #3: Go Outdoors
Take Dad outdoors to a favorite fishing spot, or explore somewhere new to test the waters. Other Father's Day Gift ideas could be an overnight camping trip, a walk on the beach or a hike at a scenic park. There are many ways to enjoy the great outdoors together.
Father's Day Gift Idea #4: Seek an Adventure
If dear old Dad is young at heart, a day at an amusement park might be just the ticket. If you have kids, this is a great way to have fun with the whole family.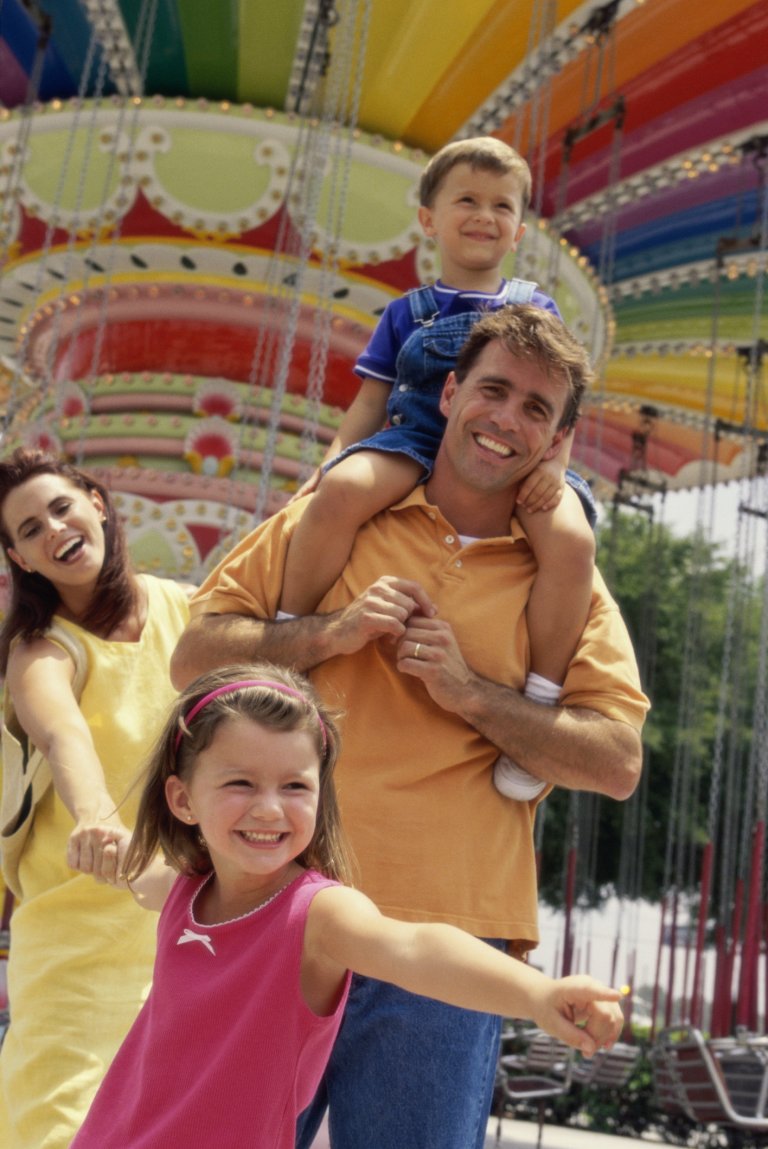 Father's Day Gift Idea #5: Golf
If you like spending time on the greens, hit the driving range or play a round with Dad. Whether he's working on his short game or the long drive, the Dad who loves to golf would be thrilled to have a lesson or two from a PGA instructor. If you can swing the cost,
Father's Day Gift Idea #6

: Snack Attack! 
If you're crafty you'll love this Father's Day gift idea. Make your own gift basket! Make your basket themed, such as a beer-lover's basket with an assorted of microbrews, popcorn, pretzels and nuts. If Dad has a sweet tooth, perhaps gather an assortment of his favorite candies and homemade cookies.
Father's Day Gift Idea #7: Best gift of all – tell Dad you love him.
Happy Father's Day!