Hello readers! We are bringing you another installment of our series "At Home with Ashley", where we invite you into the homes of Ashley HomeStore team members. For this edition, we are going behind the scenes of XO Ashley to introduce you to the blogger and copy writer behind the posts; me, Mackenzie Duffy!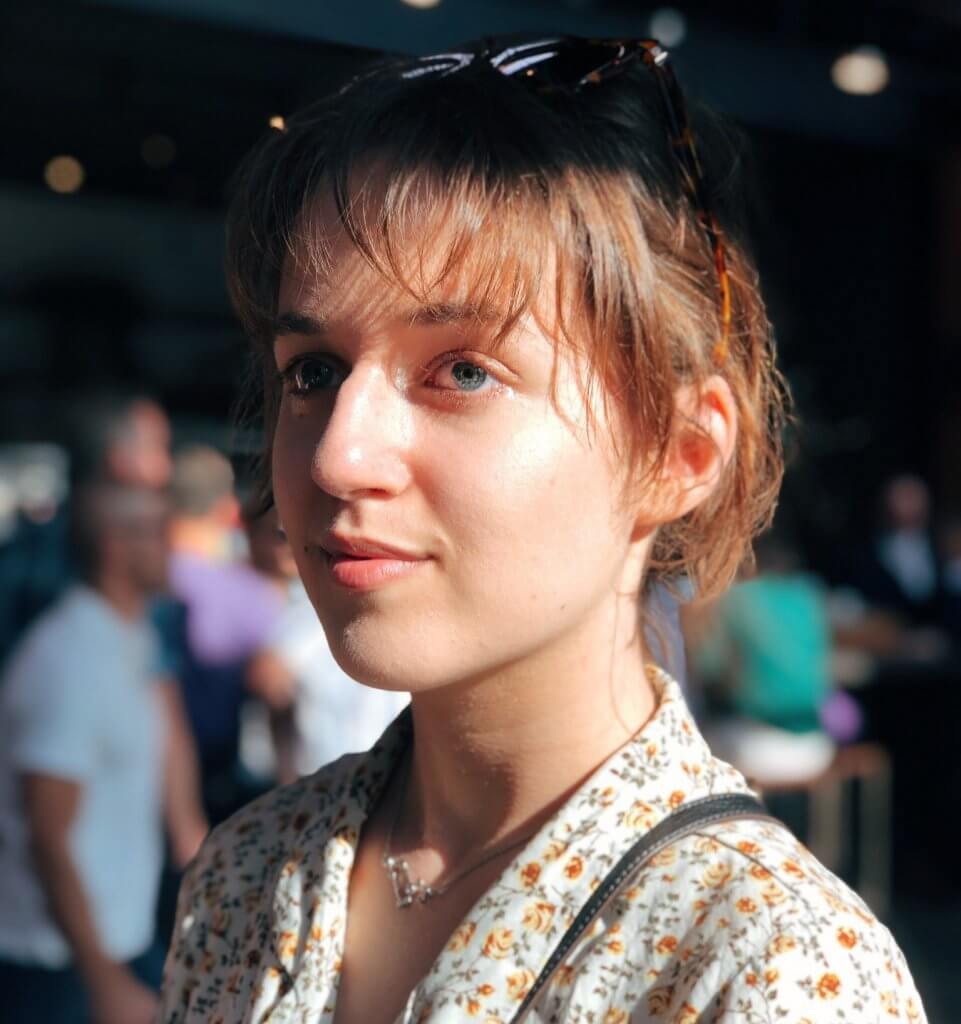 After being on the Ashley HomeStore Social Media Team for a year, I felt that it was about time to write a "Meet the Author" post and allow you to get to know the curator of XO Ashley. So, allow me to *virtually* open my front door and show you around!
Q&A with Mackenzie
How did you get into blogging for Ashley HomeStore?
I've been writing since I could hold a pen, even when I didn't know how to write my ABC's. I knew I wanted to turn that into a career, so when I became a Social Media Intern at Ashley HomeStore, I expressed my interest in writing and my desire to take on the blog. I proved to my manager that I was determined to manage the platform and had the writing ability to support my drive.
What's something you've learned since working for Ashley?
I've learned how to be confident in my ideas and my intelligence. On a daily basis, I am bringing my ideas to life in pitch meetings, team conference calls and in my blog writing. When you have faith and passion in your ideas, others will listen to them.
What's your personal favorite blog (that you've written)?
I really love the new series that I have started, "At Home with Ashley". It's a great way to introduce our audience to team members across Ashley and gain industry insight. I also love being able to get to know my coworkers on a more personal level, and Andrea was the best first interviewee. Our most recent installation of the series was a sit down with my boss, Meagan Miller!
Current book that you're reading?
I just started reading "Big Summer" by Jennifer Weiner. I finished another book of hers, "Mrs. Everything", in about two days because I couldn't put it down. I love her writing style and the way she's able to authentically present emotions in a written form. Ironically, the book is about a New York-based fashion blogger who navigates her self worth. If anyone has a book recommendation, please leave them in the comments below!
How would you describe your personal interior design style?
I definitely like showcasing my personality in my space, so I love a little bit of everything. I grew up with an appreciation of mid-century modern style, so I have a lot of pieces with that kind of structure and unique, artistic value. But I also dress my apartment up with bohemian touches to make it quirky.
Favorite piece of decor in your apartment?
Although it's not technically decor, I have a mirror and hair brush set that my grandma gave to me. Even though she moved around a lot, she had saved it from her childhood, so I keep that on display on my bookshelf. It's just so beautifully made and reminds me of her.
How did you find your personal design style?
I got a lot of my interior design style from my parents, especially my dad. He loves architectural marvels from the 1950's like Frank Lloyd Wright's "Falling Water", so much that he has a replica on display in my parents' home. I also grew up in a family that loves to find vintage mid-century pieces at thrift stores and antique shops. So that definitely influenced my interior design style.
What do you do when you're not working?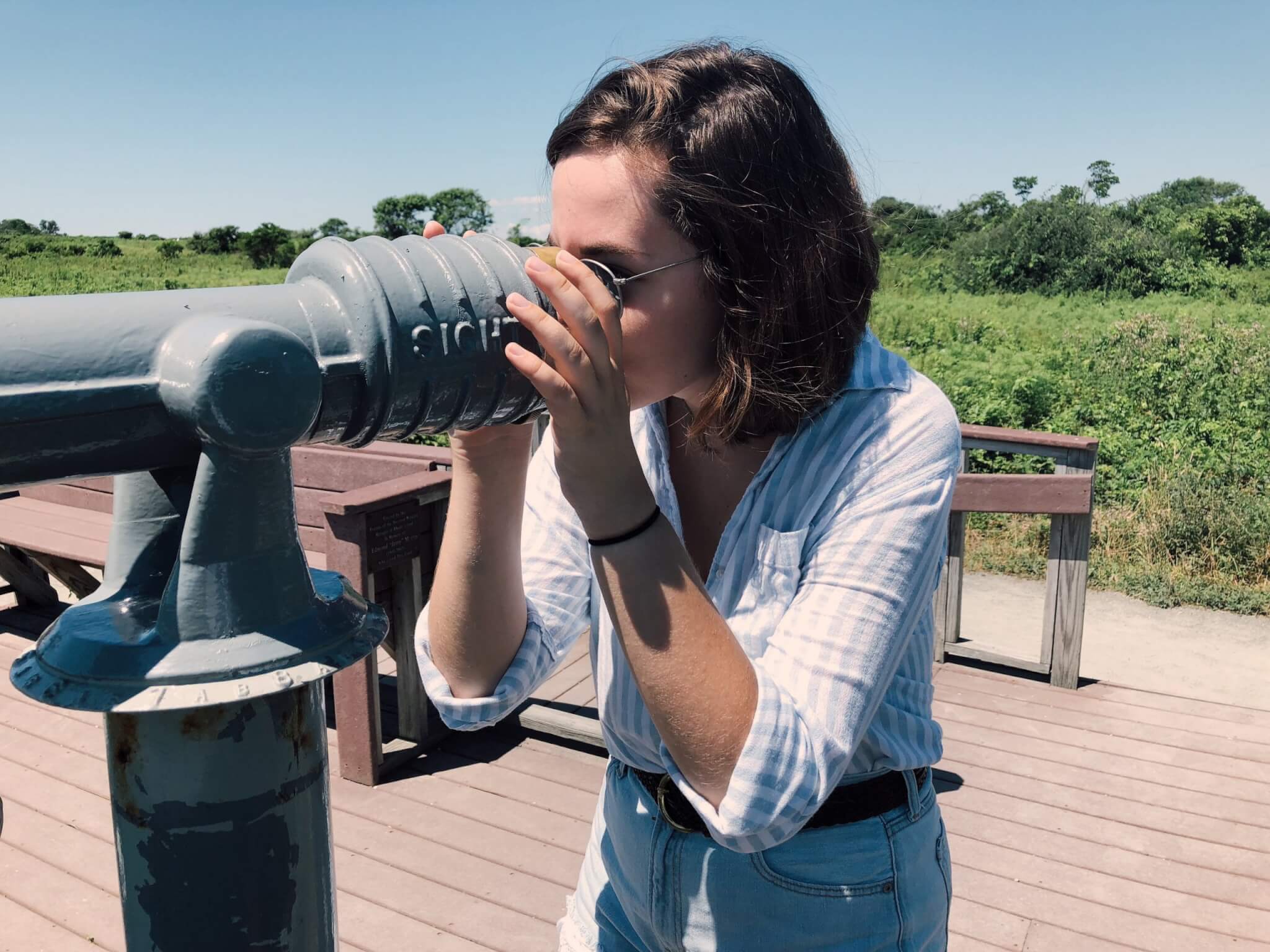 Since I work in social media, I try my best to stay away from screens during my days off. I grew up 20 minutes away from the beach in Miami, so I love being outside and enjoying the sunshine. I usually take a book and a notepad to my local park or the pool of my apartment building to relax.
What's something most people don't know about you?
Before I became the resident blogger at Ashley HomeStore, I actually dreamed of becoming a newspaper reporter! I signed up for Journalism class in high school because I had a desire to tell the stories of my peers and let that evolve into a career. I'm still a writer, but my muse has certainly changed over time.
What advice would you give to someone who wants to start blogging?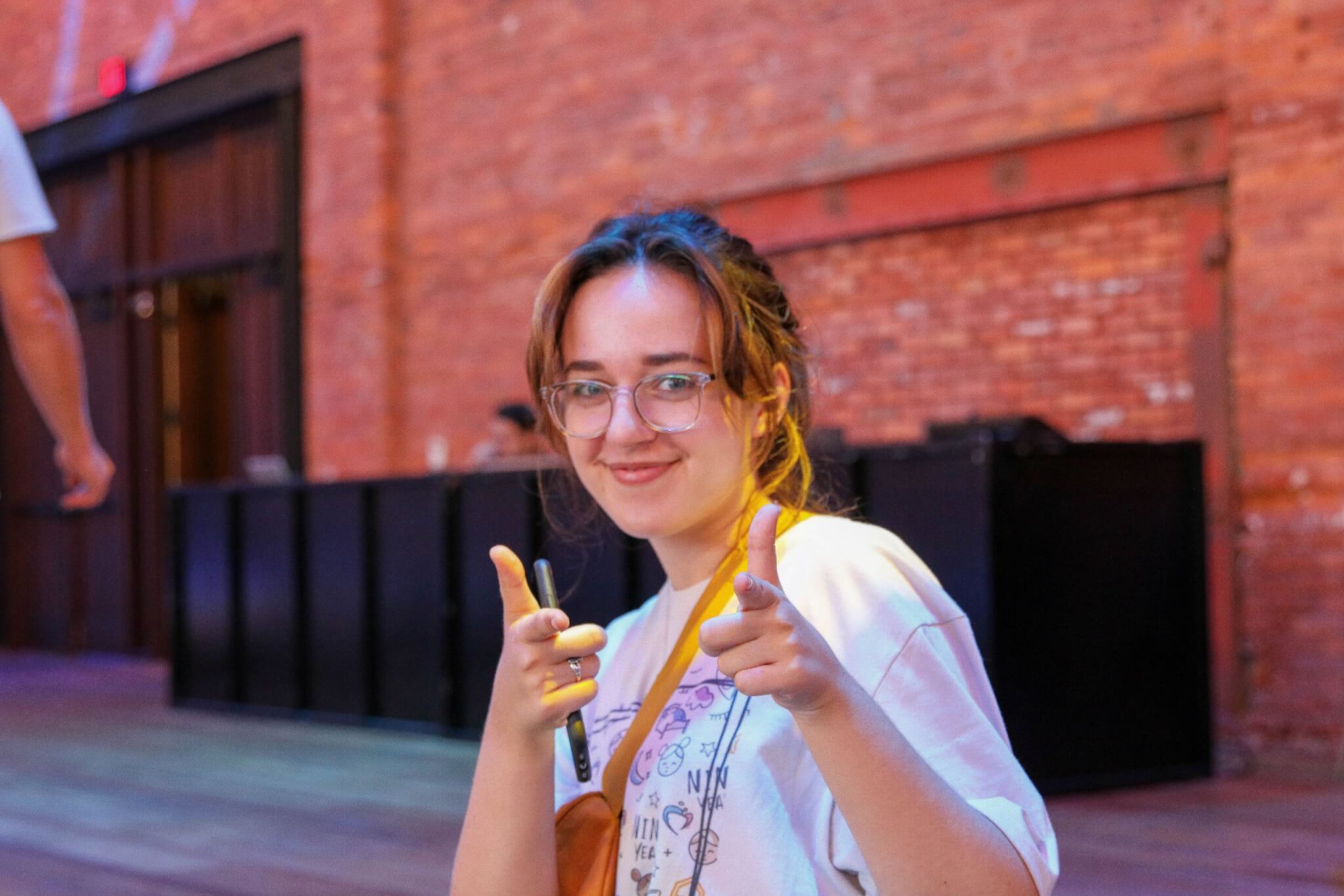 You should like writing, but you need to learn to love rewriting. I remember my dad used to mark up my fourth grade book reports with a red pen, and it crushed me every time. But as I got older, I realized that my dad was teaching me a valuable lesson to become a writer. Being a good writer is not about the amount of correction marks on your piece, but your ability to take that criticism and turn it into something amazing.
Interior design is a great way to showcase my unique personality and bring my quirky nature into my space. From every plant I've named and brought home, to decor pieces that have been passed down through generations, everything has a story. I'm glad I had the opportunity to entertain the XO Ashley readers in my virtual home and introduce myself to you! If you have any questions about what it's like to be a blogger for a major brand like Ashley, leave them down below.
Fill out the "This or That" below and share your results in the comments! Share how you express your personal style through interior design by tagging us on Instagram using #MyAshleyHome. You might even see your space on our feed! If you are looking for more inspiration, find all your home decor goals on our Pinterest boards.