As we kick off a New Year, it feels awfully good to clear away the proverbial cobwebs and start things off fresh. Jammed drawers. Overstuffed cabinets. Paper piles. What better time to declutter and reclaim your sense of organization?
Here are a few ideas for "out with the old and in with the new" attitude:
Kitchen
Dig into your pantry and cabinet shelves, including the spice rack, in search of expired and not-so-fresh food. You might be shocked how long that dry oregano or pasta has been there. One of our favorite bloggers, Anna of www.askannamoseley.com, has some great tips for reorganizing your newly cleaned out pantry.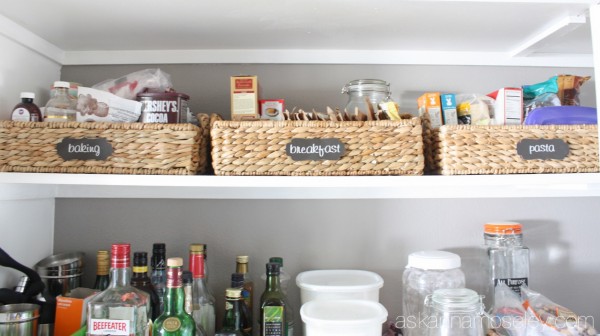 Pick up some storage containers to organize your cleaning supplies and food.
Have you accumulated way too many pots, pans and plates? Maybe you never use that food processer or French coffee press. Donate excess and enjoy more workable space. Plus, it feels good to give.
Papers and Mail
Tired of seeing the mail and miscellaneous pile up on your counter? A wall-mounted cupboard or cubby can serve as a great mail sorter. You might even want to request paperless statements and/or sign up for junk mail removal with a service such as www.catalogchoice.org.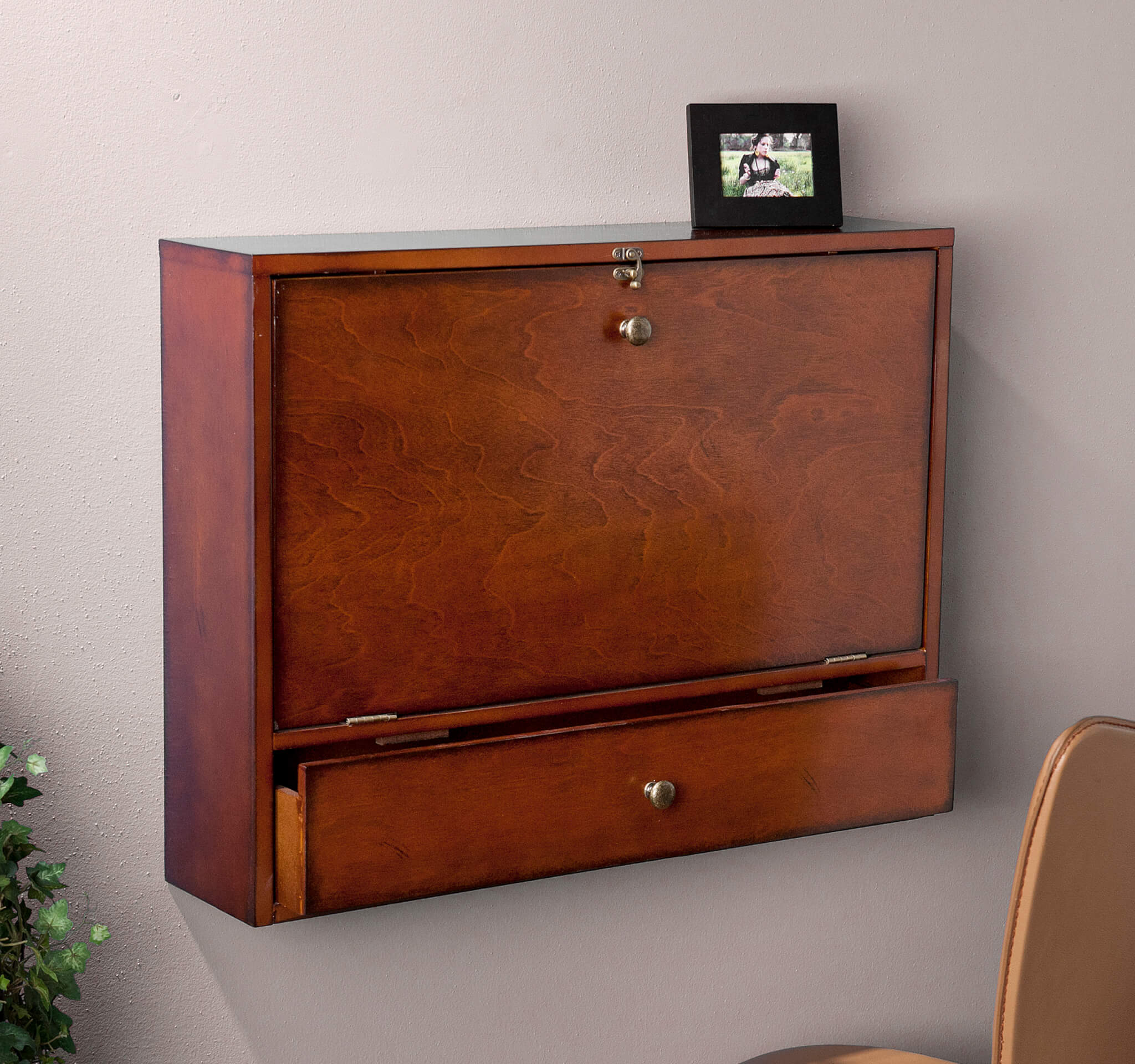 Entry Way
Beyond storing mail, provide a place to hang jackets, keys and other things you need going out the door. The Brickwell Hall Tree with Storage Bench provides a handy place to both hang items, as well as store and remove shoes.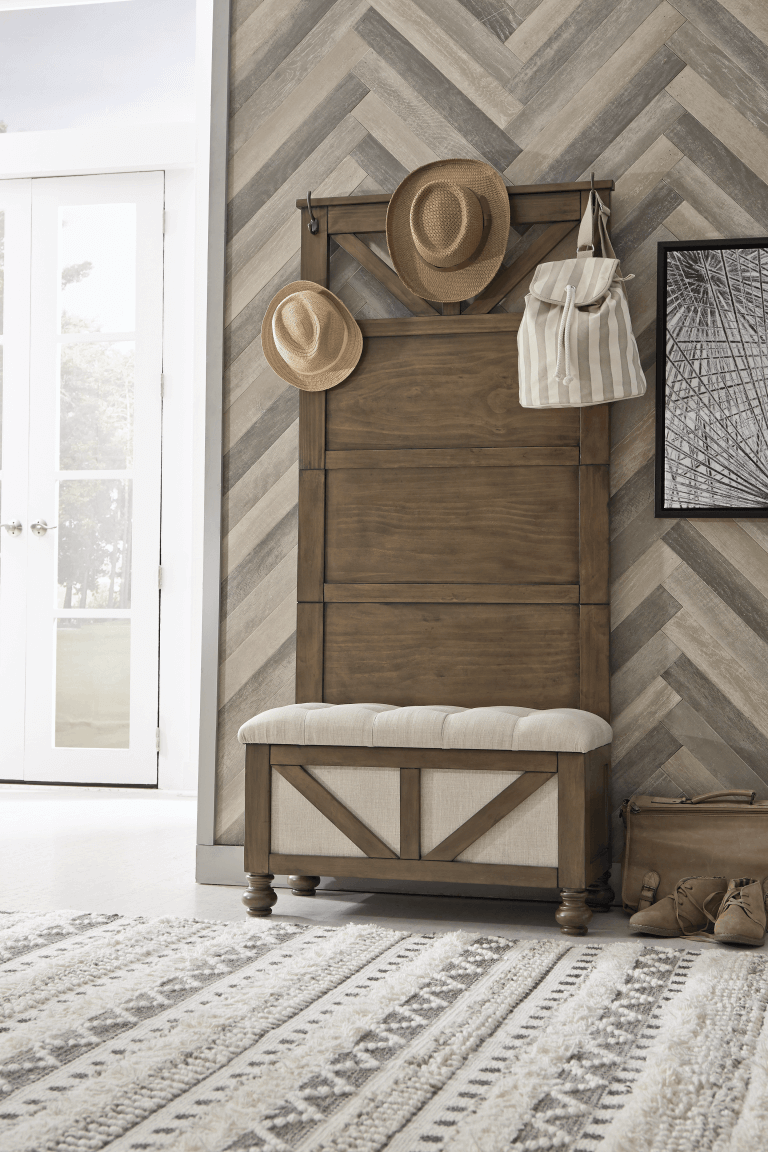 Clothes and Makeup
Say sayonara to clothes you haven't worn in a couple of years. Make more space in the closet with a shelf organizer.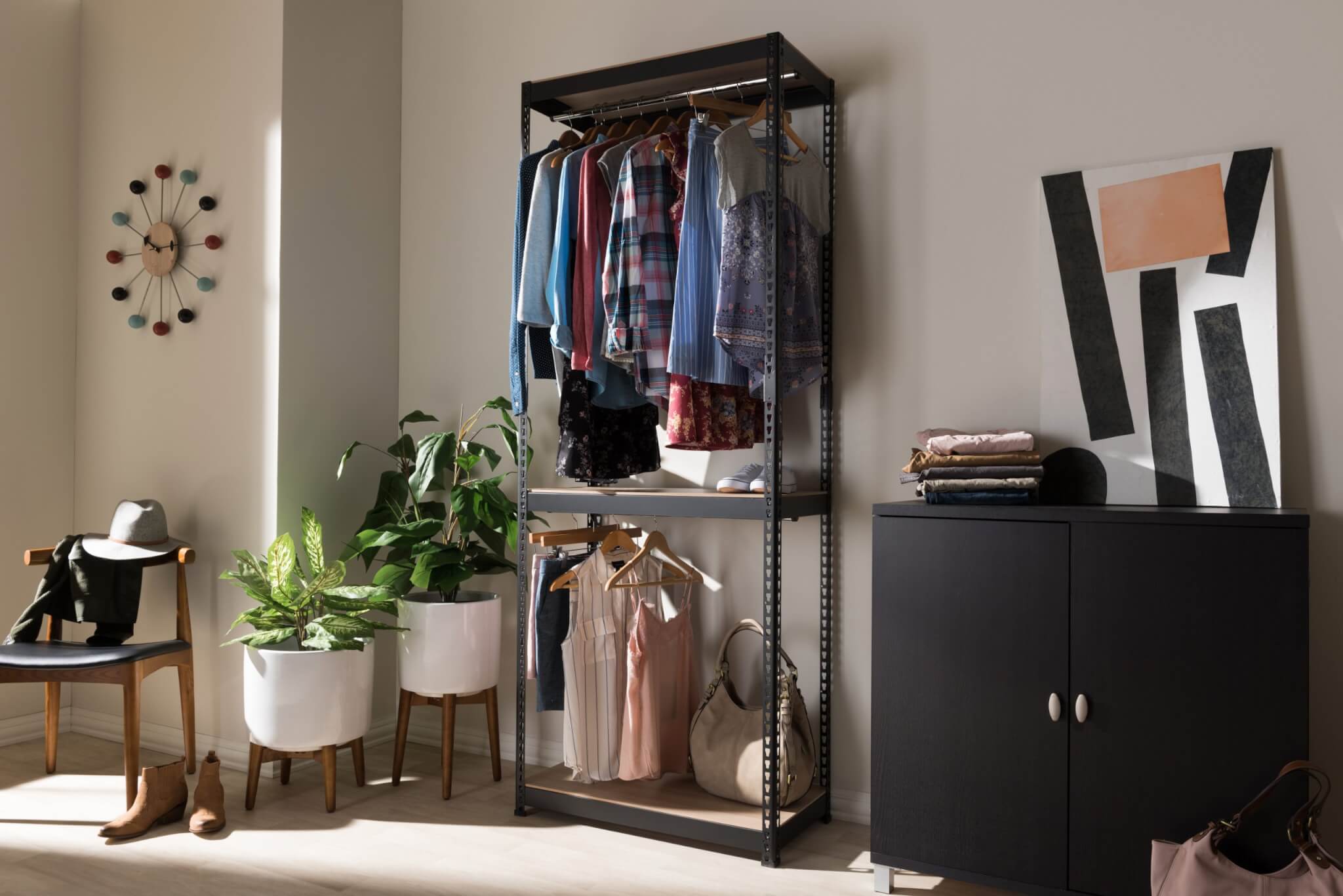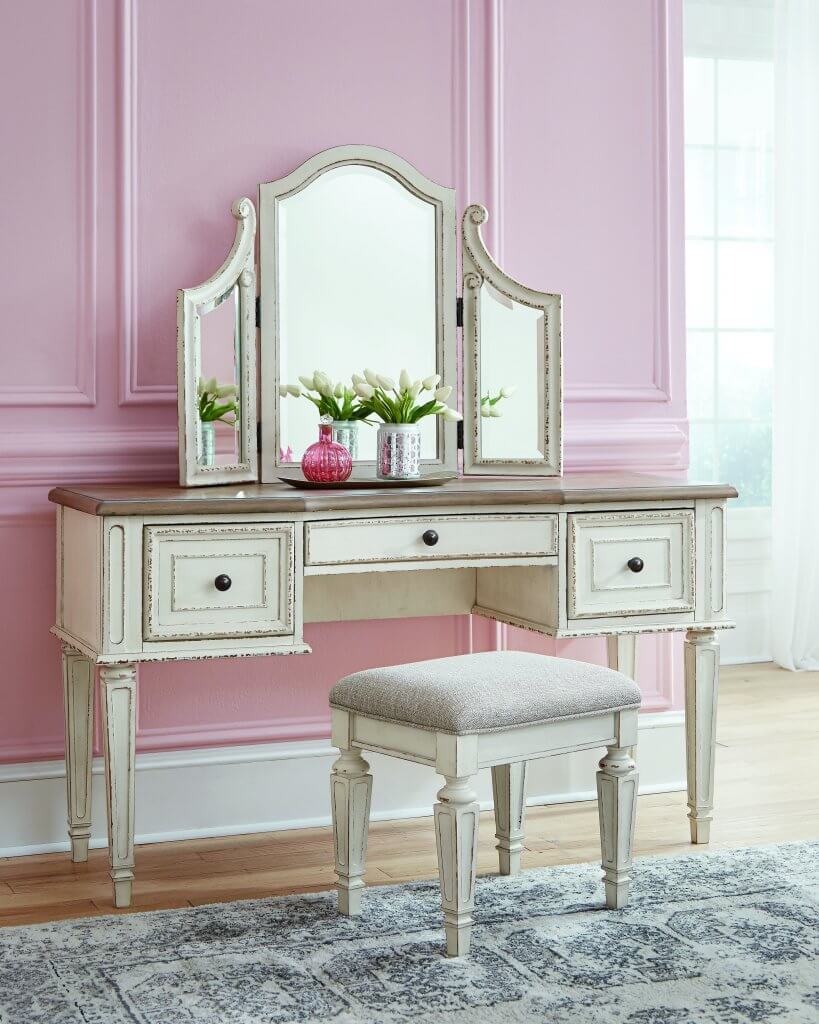 Same goes for makeup. A beautiful drawer compliments a beautiful vanity. If you're not wearing it, why keep it? See Anna's suggestions for not only sorting/storing cosmetics, but also keeping your drawer organized.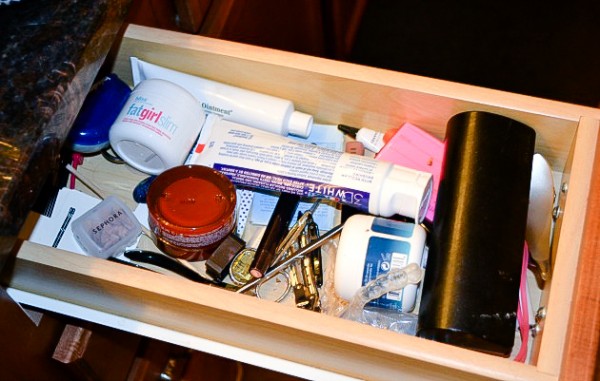 Office
Has your desk become a messy catchall? Compartmental drawer organizers keep supplies within easy reach. (Tip: They're great for sorting/keeping batteries from rolling away, too.)
You only have so much room for the paper trail. Flip through your filing cabinet(s) and decide what can be shredded and recycled, such as old tax documents. Check out organized Anna's tips to make tax season a little less taxing.

Opt for decorative boxes and baskets on bookcases for storage with style.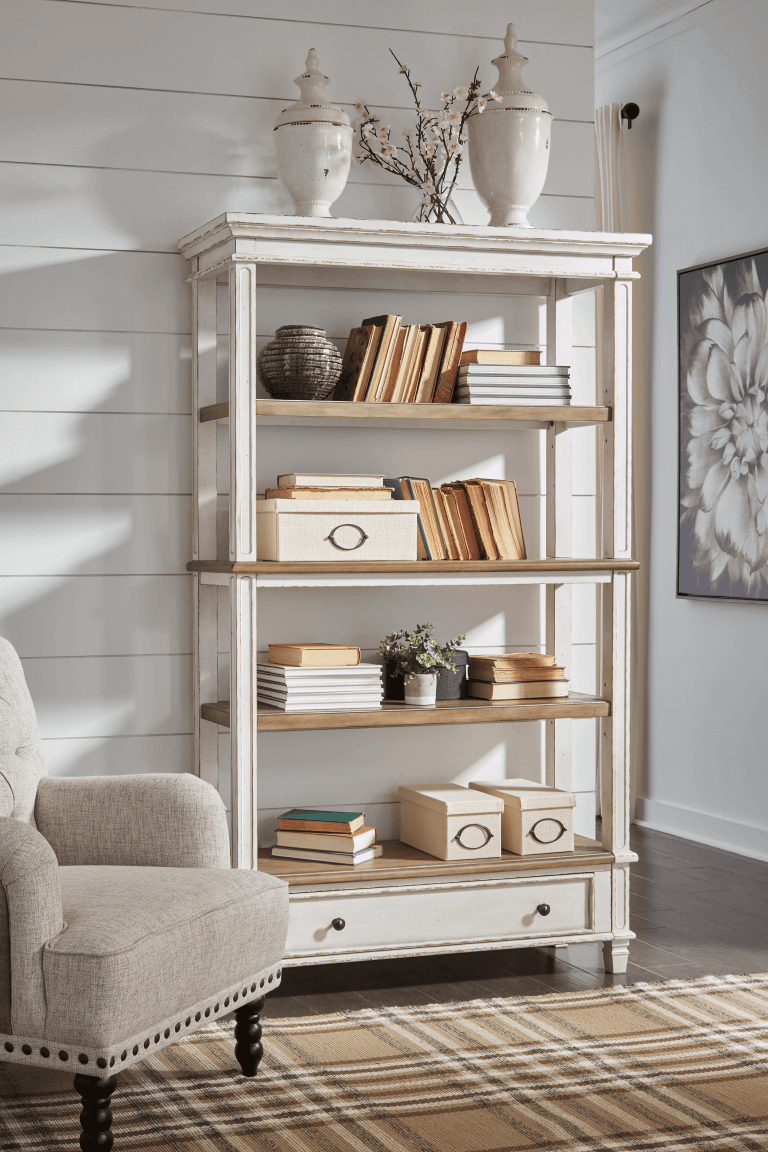 Have some tips for a less cluttered, more organized home? We'd love your feedback.