Having company over can make anyone feel overwhelmed, but here are a few quick tips that can make your guest room the 5-star retreat you've always wanted it to be.
The Essentials
Start with the basics, those must-haves that every bedroom requires. First you'll need a comfortable bed – and depending on your space and your budget, it's an easy fix. If room is not an issue, go ahead and use a queen bed with a memory foam topper to create an ultra-plush sleeping experience. If you want something more versatile on a smaller scale, then a futon, daybed with trundle or sofa bed might fit the bill.
Topping it Off
Once the bed's in place, be sure to dress it with luxury linens and thick, fluffy pillows, the guest room is no place to skimp on quality. Whether you choose Egyptian cotton or homegrown Pima sheets, don't invest in anything less than 200 count.
The difference between 200 and 800 thread count is purely a matter of taste (and money), as is the difference between satin or percale. Whatever you choose, make sure they feel right to you before putting them on your bed. Get them out of the packaging and run your hands over them before you decide so that you end up with bedding that reflects your taste and style.
Your guests will appreciate it and you'll be filled with that smug sense of satisfaction of a having given them the best.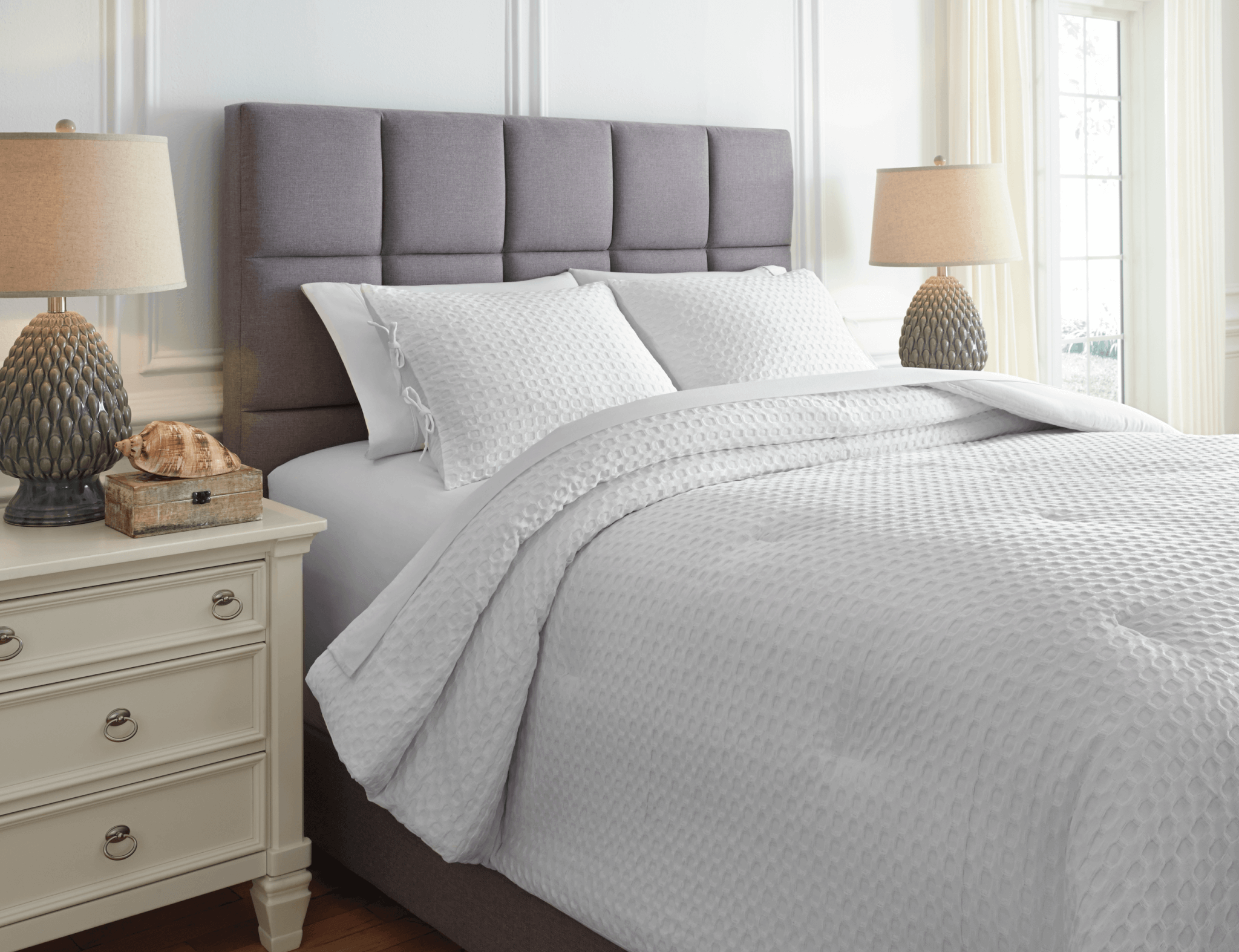 Embrace the Space
Next, provide a place for your guests to unpack and settle in. Be it a closet with shelving or a chest of drawers, give them somewhere to organize their belongings—no one wants to bend over to dig items out of their suitcase. Be creative, hooks on the wall are a charming and useful addition to the setting, and can be made from almost anything: vintage glass door knobs, cabinet door pulls, even antique faucet handles. Think outside the box and you'll find inspiration all around you.
Restful Oasis
Once the essentials are handled, you'll want to create that comfortable seating area for your guests to use as a reading nook, a resting pad or just a place to sit and put on their shoes. The addition of a comfy chair with a small table and a floor lamp can make all the difference to your guest room.
Getting the seating just right is a matter of determining your available space and choosing accordingly. If a deeply tufted chaise lounge or settee just isn't an option, then dress up a small upholstered chair with a fluffy pillow and throw blanket to set the stage. A small sofa at the foot of the bed can invite a restful moment or an intimate conversation without taking up too much space. Include a wonderful book or magazine and voila, your reading nook is complete!
Lavish Luxury
Last but not least, there are a few resort touches that you can incorporate into your guest room that will delight even the most finicky lodgers:
Equip the guest bath with a basket of travel sized toiletries
Leave a small dish of individually wrapped chocolates on the bedside table
Have a spa robe and slippers in the closet (no one ever travels with these)
Bring in a chilled bottled water before they retire
Put an alarm clock/digital charger next to their bed
There you have it, our very best ideas to create the perfect get-away retreat for your out-of-town guests. And where it all came from will be our little secret – shhhh…