It's officially the holly jolly holiday season. Many folks are decorating their homes with festive decor, shopping for gift exchanges or watching their favorite holiday movies. We're here to join the merriment and fun! 'Tis the season to connect with loved ones. But if we're also connected to our mobile devices, we won't make the meaningful memories we hope to. This year, let's make a pledge to unplug from the internet so we can unwind IRL.
Take the weeks during the holiday season to remove yourself from social media. Spend intentional time with family and friends to reflect on the year and to express gratitude for the joyful things in life. We'd like to guide your shutoff with a few tips and tricks.
Benefits of Unplugging
The focus of our detox is social media. Some of you might be wondering, "Why should I log off of my social media accounts?" Well, taking time away from your technology has health benefits! Reducing your daily screen time can actually help your body's production of melatonin, which is known as the sleep hormone. So, take the time your brain needs to recharge from the stress of work, school or just everyday life. With all that extra melatonin, you'll be sleeping away the stress of the day in no time.
You don't even have to go cold turkey (pun intended) on your cell phone. Use apps that help you set up screen time restrictions and monitor your technology usage. That way you can learn how much time you spend looking at a particular app and better understand how to limit your phone time. Also, you could turn off notifications from social media platforms, so you don't feel compelled to check your phone every time you receive an alert. Read more tips for unplugging from social media here.
Celebrate the Magic of Home
This holiday season, Ashley HomeStore is dedicated to inspiring others to Celebrate the Magic of Home in every household. We believe the magic of the season comes from finding comfort and joy within our homes, like shared traditions, memories filled with laughter, delicious food around the table. We'd love to hear from you and pass on that good cheer to other XO Ashley readers. Leave your favorite holiday traditions in the comments below! 
Holiday Attitude of Gratitude
Thanksgiving often comes with a cloud of gratitude and good vibes. Many families go around the dining table and share what they are grateful for. This year, we wanted to extend that positive sentiment through the rest of the season. We encourage you to practice some self-reflection while you're taking some time away from technology.
As we gear up for a fresh start, let's look back and express gratitude toward the things and people we hold close to our hearts. Write a list of everything you're grateful for, even down to the barista who remembers your daily coffee order. For example, we are grateful for the first stroke of sunshine after a rainstorm. You can even transition this seasonal project into a gratitude journal.
Holiday Activities
Since you've unplugged your phone, you might be looking for some festive fun. We have a few of our favorite holiday-friendly activities for you to enjoy. Just remember, no cell phones are allowed during these pastimes.
Festive Movie Night
Transform your home into a holiday-themed movie theater experience! Make it an event for the whole family that features holiday-inspired movie snacks and a seasonal dress code. We always love an ugly sweater competition, or you can dress up like your favorite holiday season personality. Follow the rules of a regular theater — cell phones must be turned off or silent throughout the show.
Tree Trimming
Dust off your favorite tinsel and Christmas tree trinkets. Decorating your home for the holidays is a great bonding activity with friends and family. If you live with roommates, use this time to learn each other's traditions and favorite seasonal pastimes. We will allow the limited use of cell phones to take photos of your masterpiece. 
Gingerbread House Contest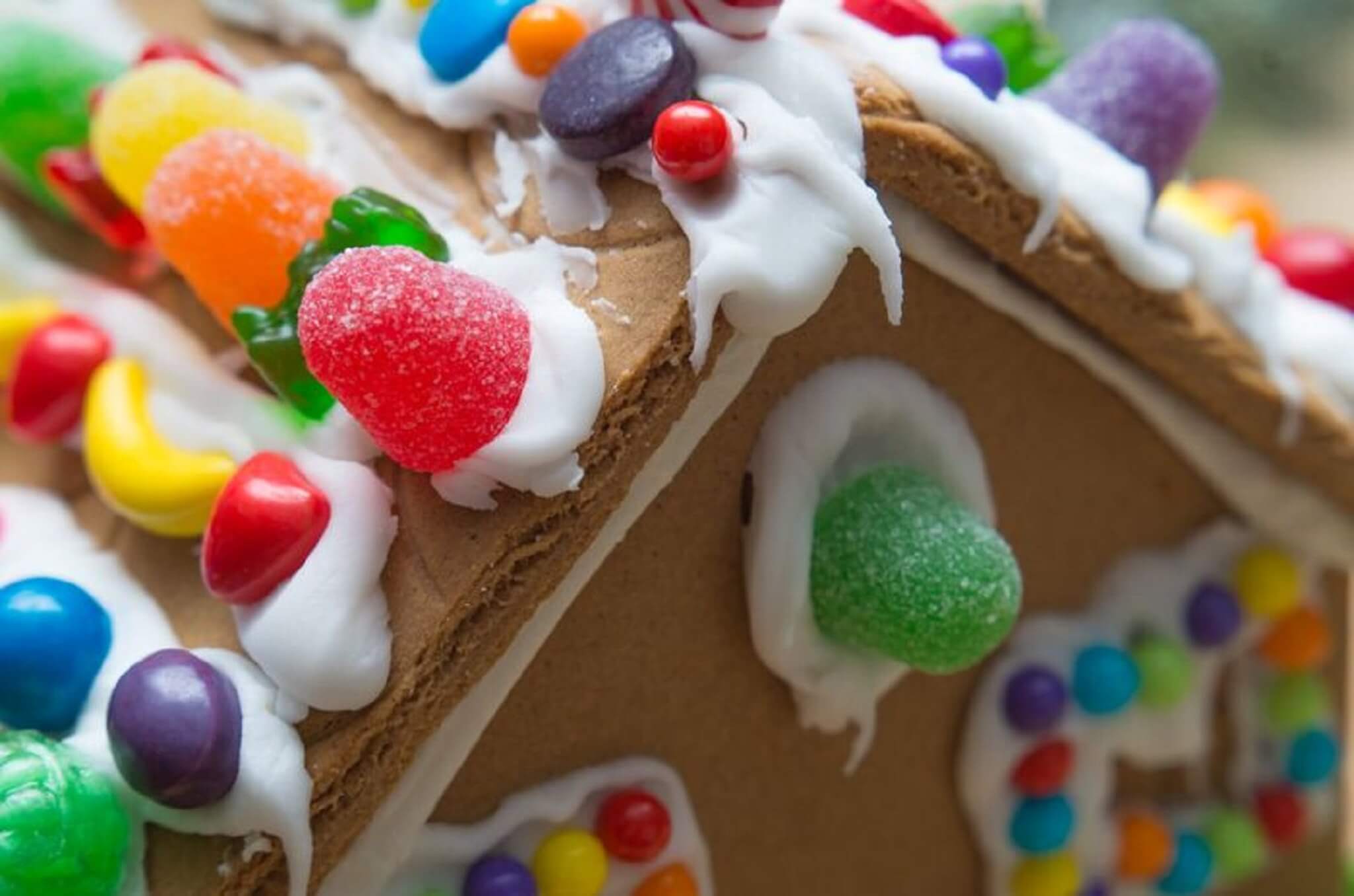 Stay competitive during the holiday season and challenge your family and friends to build and decorate gingerbread houses! This tasty endeavor will test your teamwork skills, concentration and creative abilities.
Recipes to Try
The holiday season also comes with loads of delicious meals and recipes, some that have been passed down through generations. Cooking your holiday meal is also a great time to disconnect from technology and connect to those in your home. Ask everyone to lend a helping hand as you prepare a delicious feast.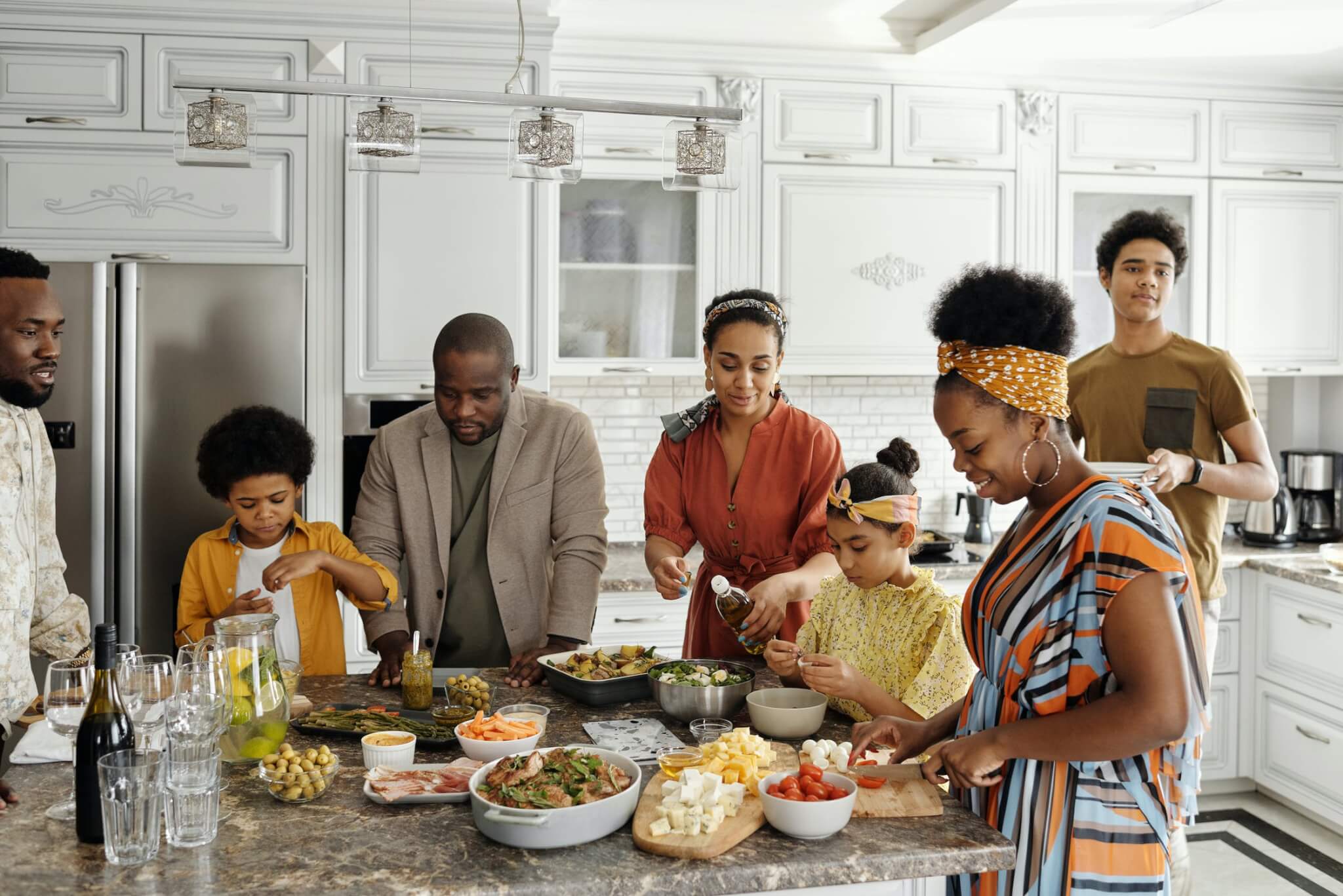 To stay away from screens during the cooking process, we suggest printing out your favorite recipe or consulting a cookbook to find the delicious fixings for your feast. You can also browse Pinterest for more tasty treats to enjoy throughout the holiday season.
We'd love to hear about how you make the holiday season magical through your traditions and favorite activities. Share your festive home with us on Instagram by using #MyAshleyHome on your post. You might even see your photo on our feed. You can also find more inspiration for your seasonal space on our Pinterest boards.