Occupying a small space can present an exciting design journey. Your space may be limited, but your style can still make a statement with a few clever tweaks. Here are three small living room ideas to keep your home stylish in 2017.
#1 Start With Contemporary Furniture:
The benefit of casual contemporary style is its comfort and versatility. Straight lines and gentle curves dressed in simple neutrals give a timeless appeal that can weather a variety of fashion changes in your living room arrangement. Sofas and loveseats should not overpower a room, but they should act as a foundation for the rest of your decor. Keep the design classic and the scale ample but not overwhelming. If you need working or eating space, consider streamlined lift-top coffee tables.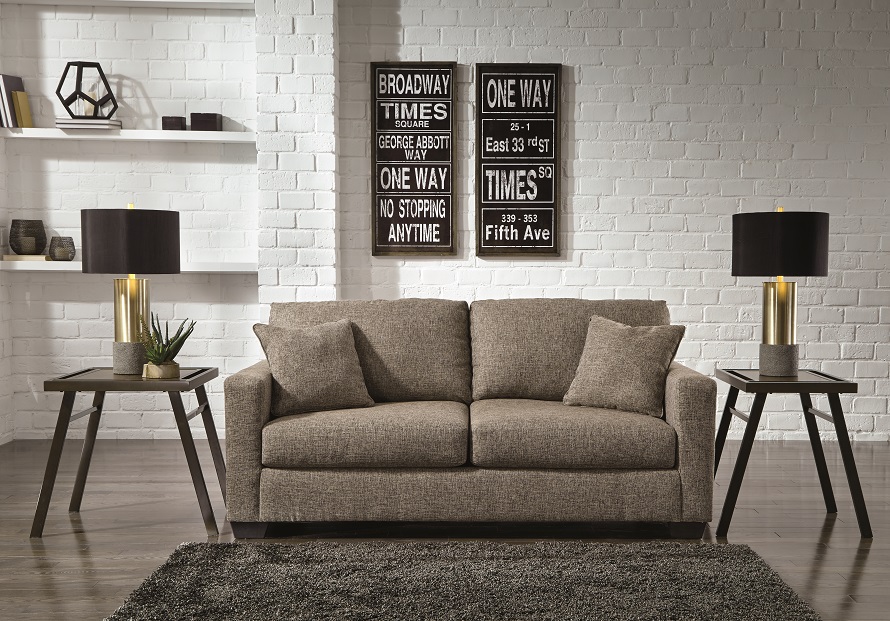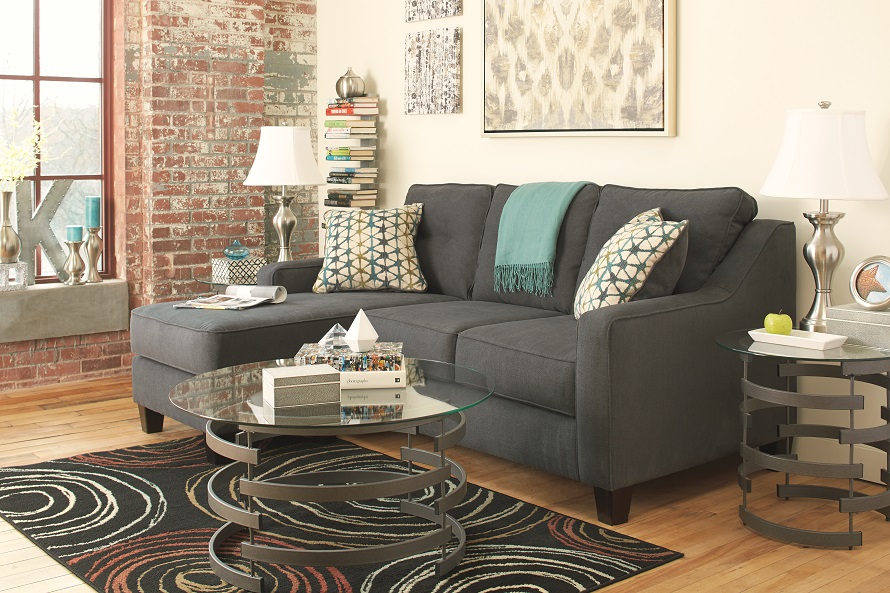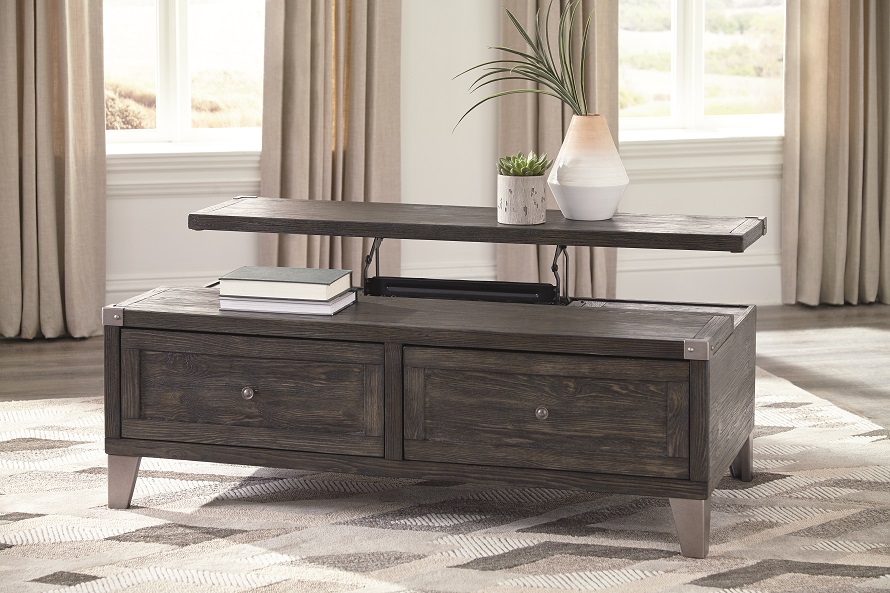 Once your small living room furniture has been chosen, you're free to pick room colors for your home. The direction in flooring is all about very dark finishes, gray wood, and blonde or whitewashed wood. When it comes to walls, the old stand-by, beige (once virtually the only color designers would consider for living room walls), has been replaced with gray paint or on-trend wallpaper.  Accent colors are also going through a revitalization as blues, calming and earthy greens, and blush pinks are being used with great effect in designer collections.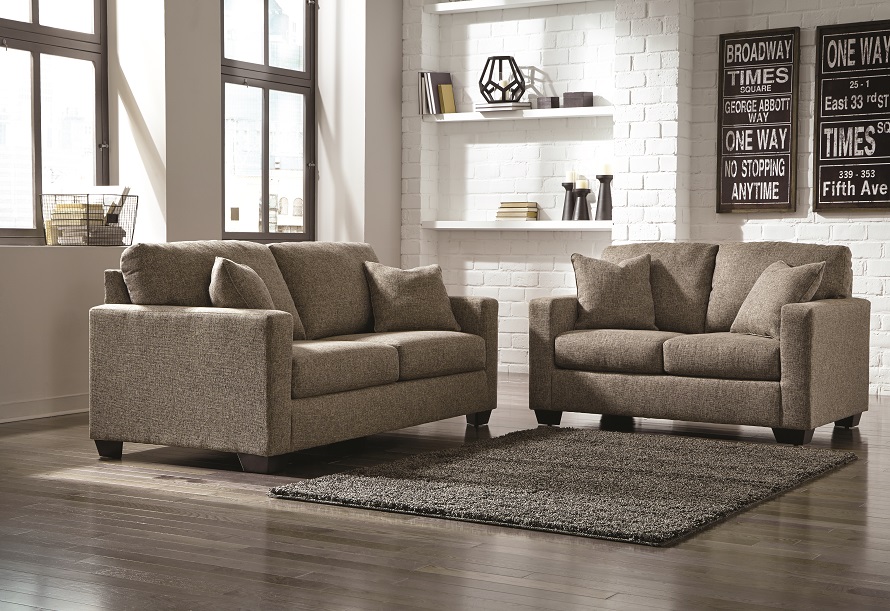 #3 Bring the Outdoors Inside
An important trend in 2017 is the idea of bringing the outdoors into your living room furniture arrangement. Unless you live in an island paradise where you can open a wall of windows to welcome in the soft breezes, you most likely have to rely on a few design tricks to achieve that back-to-nature organic lifestyle. One way to get that outdoorsy feeling is to work with textiles or artwork that have a flora or fauna theme. A tropical leaf lithograph, tapestry pillow, or even a pouf in a sisal grass weave all incorporate the outdoors in your interior design. A planter, terrarium, or statue each invite the garden space into your home. Living walls, or "green walls," are another way to showcase nature. These walls can be easily installed and have the added benefit of seeming to both calm and purify the room. If an entire wall is too much for you, try a potted snake plant, fiddle leaf fig tree, or a tiered stand of pothos plants to achieve the same result.
The key to decorating your small living room is to surround yourself with whatever makes you happy. Your home should be your comfort zone, that place where everything adds up to a unique reflection of you, your tastes, interests, style, and experiences—look to your past to find those things that have made you who you are.